New Games Symposium
What's worth doing is worth getting together and discussing every thirty years, or so. On June 25, 2016, folks came together (after thirty-some-odd years) at the Red Vic for a New Games Symposium. All of the photos on this page are credited to Jamie Hascall. Many thanks.
Photos by Jamie Hascall
Hovering your mouse over an image should show a larger version.
Many thanks to Eric Wycoff-Rogers and the folks at the Red Victorian for hosting this event and for Jamie Hascall for taking some photographs.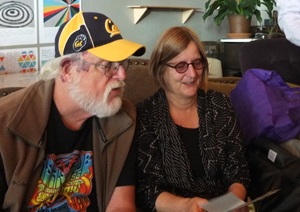 | Photo 1 | Bill Michaelis | Betsy Brown | XXX | XXX |
| --- | --- | --- | --- | --- |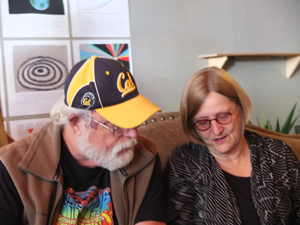 | Photo 2 | Bill Michaelis | Betsy Brown | XXX | XXX |
| --- | --- | --- | --- | --- |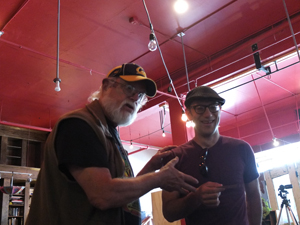 | Photo 3 | Bill Michaelis | XXX | XXX | XXX |
| --- | --- | --- | --- | --- |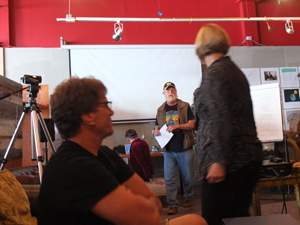 | Photo 4 | Lee Rush | Bill Michaelis | Betsy Brown | XXX |
| --- | --- | --- | --- | --- |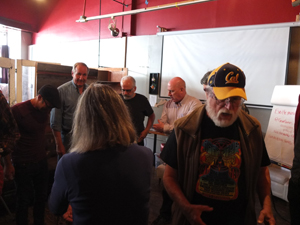 | Photo 5 | XXX | XXX | Bill Michaelis | XXX |
| --- | --- | --- | --- | --- |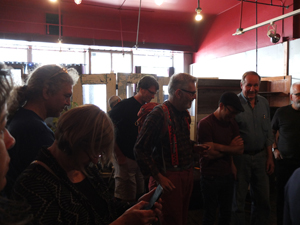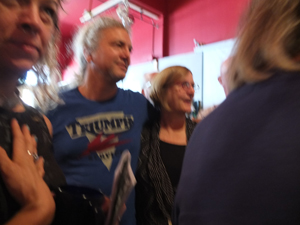 | Photo 7 | XXX | Betsy Brown | XXX | XXX |
| --- | --- | --- | --- | --- |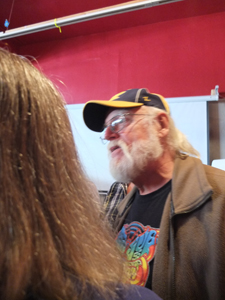 | Photo 8 | Bill Michaelis | XXX | XXX | XXX |
| --- | --- | --- | --- | --- |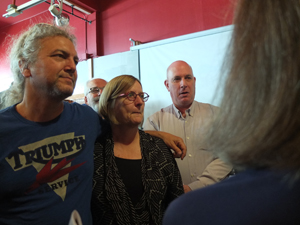 | Photo 9 | XXX | Betsy Brown | Todd Strong | XXX |
| --- | --- | --- | --- | --- |
| Photo 10 | John O'Connell | XXX | XXX | XXX |
| --- | --- | --- | --- | --- |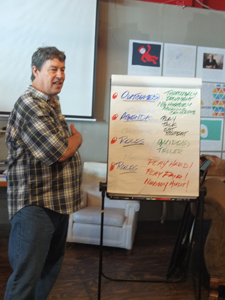 | Photo 11 | John O'Connell | XXX | XXX | XXX |
| --- | --- | --- | --- | --- |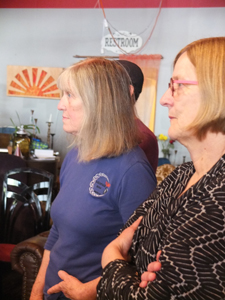 | Photo 12 | Trina Merriman | Betsy Brown | XXX | XXX |
| --- | --- | --- | --- | --- |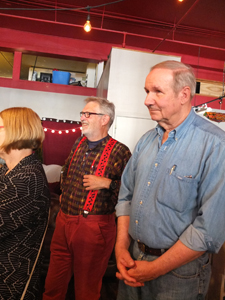 | Photo 13 | Betsy Brown | Dale LeFevre | Ray Murray | XXX |
| --- | --- | --- | --- | --- |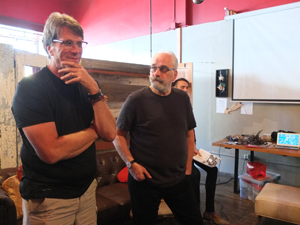 | Photo 14 | Lee Rush | Joe Killian | XXX | XXX |
| --- | --- | --- | --- | --- |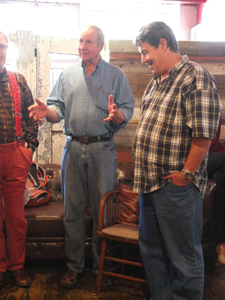 | Photo 15 | Dale LeFevre | Ray Murray | John O'Connell | XXX |
| --- | --- | --- | --- | --- |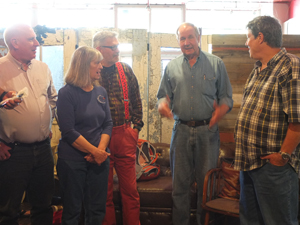 | Photo 16 | Trina Merriman | Ray Murray | John O'Connell | XXX |
| --- | --- | --- | --- | --- |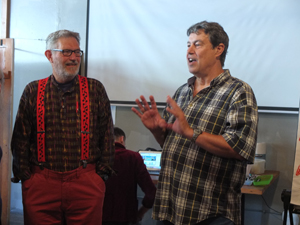 | Photo 17 | Dale LeFevre | John O'Connell | XXX | XXX |
| --- | --- | --- | --- | --- |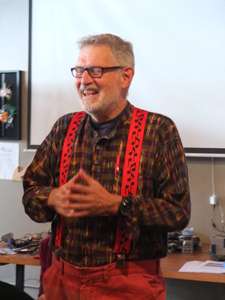 | Photo 18 | Dale LeFevre | XXX | XXX | XXX |
| --- | --- | --- | --- | --- |
| Photo 19 | Trina Merriman | John O'Connell | XXX | XXX |
| --- | --- | --- | --- | --- |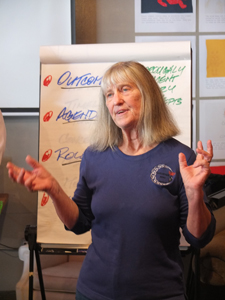 | Photo 20 | Trina Merriman | XXX | XXX | XXX |
| --- | --- | --- | --- | --- |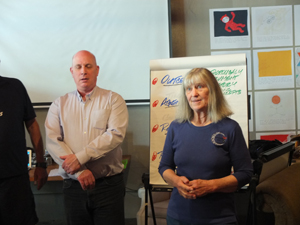 | Photo 21 | Todd Strong | Trina Merriman | XXX | XXX |
| --- | --- | --- | --- | --- |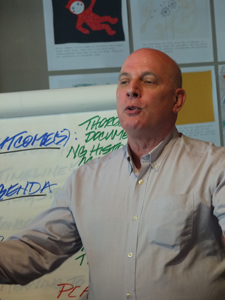 | Photo 22 | Todd Strong | XXX | XXX | XXX |
| --- | --- | --- | --- | --- |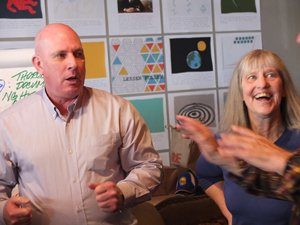 | Photo 23 | Todd Strong | Trina Merriman | XXX | XXX |
| --- | --- | --- | --- | --- |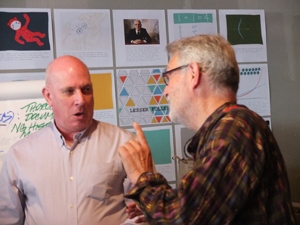 | Photo 24 | Todd Strong | Dale LeFevre | XXX | XXX |
| --- | --- | --- | --- | --- |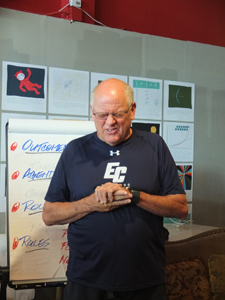 | Photo 25 | Dave Bacon | XXX | XXX | XXX |
| --- | --- | --- | --- | --- |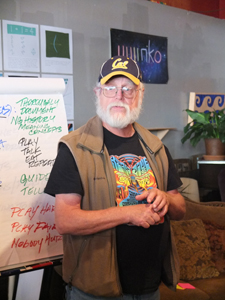 | Photo 26 | Bill Michaelis | XXX | XXX | XXX |
| --- | --- | --- | --- | --- |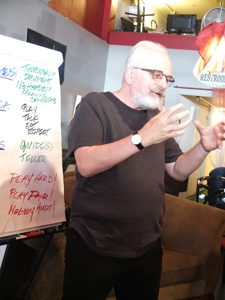 | Photo 27 | Joe Killian | XXX | XXX | XXX |
| --- | --- | --- | --- | --- |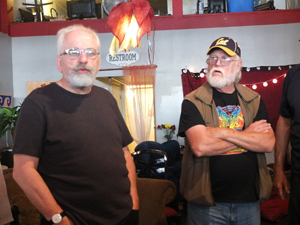 | Photo 28 | Joe Killian | Bill Michaelis | XXX | XXX |
| --- | --- | --- | --- | --- |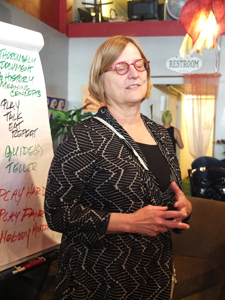 | Photo 29 | Betsy Brown | XXX | XXX | XXX |
| --- | --- | --- | --- | --- |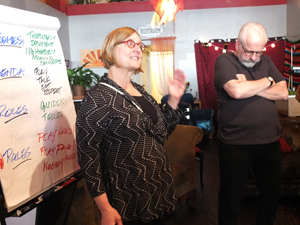 | Photo 30 | Betsy Brown | Joe Killian | XXX | XXX |
| --- | --- | --- | --- | --- |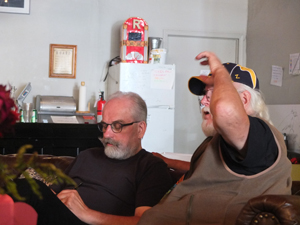 | Photo 31 | Joe Killian | Bill Michaelis | XXX | XXX |
| --- | --- | --- | --- | --- |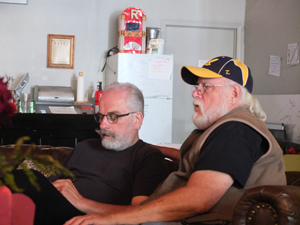 | Photo 32 | Joe Killian | Bill Michaelis | XXX | XXX |
| --- | --- | --- | --- | --- |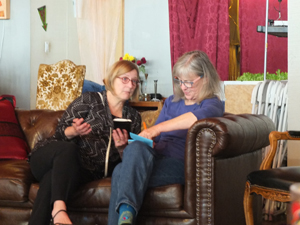 | Photo 33 | Betsy Brown | Trina Merriman | XXX | XXX |
| --- | --- | --- | --- | --- |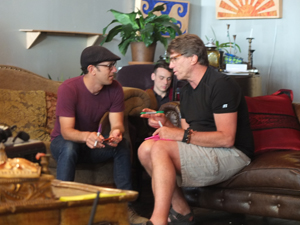 | Photo 34/th> | Robbie Herbst | Lee Rush | XXX | XXX |
| --- | --- | --- | --- | --- |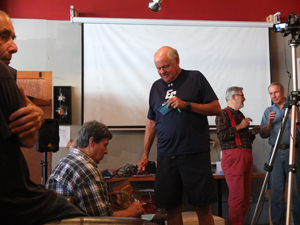 | Photo 35 | John O'Connell | Dave Bacon | XXX | XXX |
| --- | --- | --- | --- | --- |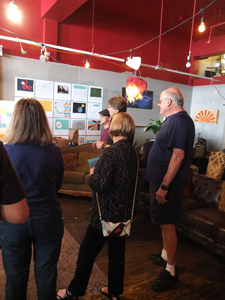 | Photo 36 | XXX | Dave Bacon | XXX | XXX |
| --- | --- | --- | --- | --- |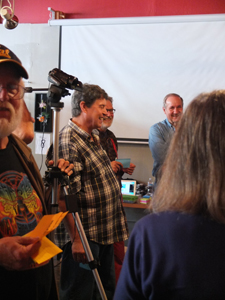 | Photo 37 | John O'Connell | Ray Murray | XXX | XXX |
| --- | --- | --- | --- | --- |
| Photo 38 | Betsy Brown | XXX | XXX | XXX |
| --- | --- | --- | --- | --- |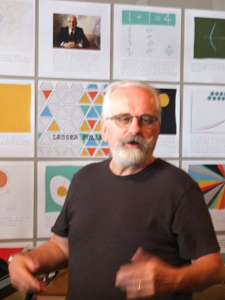 | Photo 39 | Joe Killian | XXX | XXX | XXX |
| --- | --- | --- | --- | --- |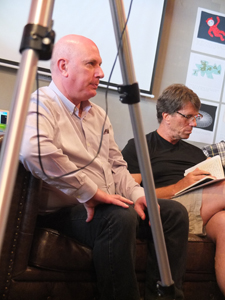 | Photo 40 | Todd Strong | Lee Rush | XXX | XXX |
| --- | --- | --- | --- | --- |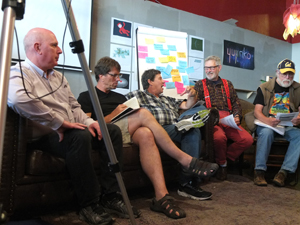 | Photo 41 | Todd Strong | Lee Rush | John O'Connell | Dale LeFevre |
| --- | --- | --- | --- | --- |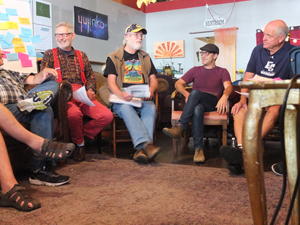 | Photo 42 | Dale LeFevre | Robbie Herbst | Dave Bacon | XXX |
| --- | --- | --- | --- | --- |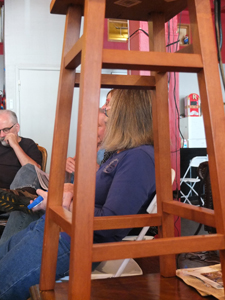 | Photo 43 | Joe Killian | Ray Murray | Trina Merriman | XXX |
| --- | --- | --- | --- | --- |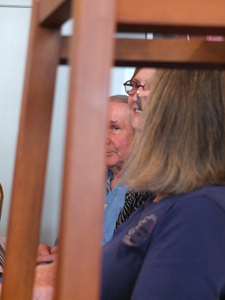 | Photo 44 | Ray Murray | Betsy Brown | Trina Merriman | XXX |
| --- | --- | --- | --- | --- |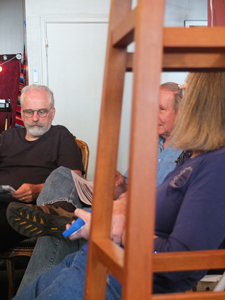 | Photo 45 | Joe Killian | Ray Murray | Trina Merriman | XXX |
| --- | --- | --- | --- | --- |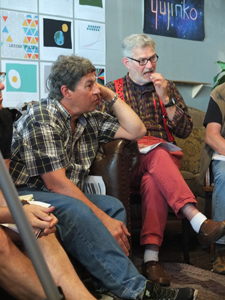 | Photo 46 | John O'Connell | Dale LeFevre | XXX | XXX |
| --- | --- | --- | --- | --- |
| Photo 47 | Ray Murray | Trina Merriman | Lee Rush | John O'Connell |
| --- | --- | --- | --- | --- |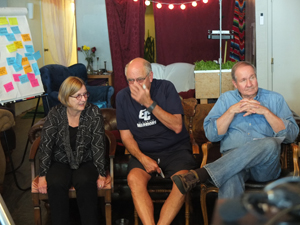 | Photo 48 | Betsy Brown | Dave Bacon | Ray Murray | XXX |
| --- | --- | --- | --- | --- |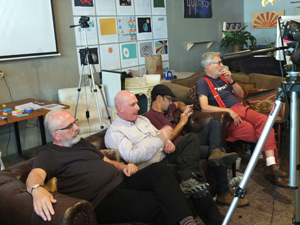 | Photo 49 | Joe Killian | Todd Strong | Robbie Herbst | Dale LeFevre |
| --- | --- | --- | --- | --- |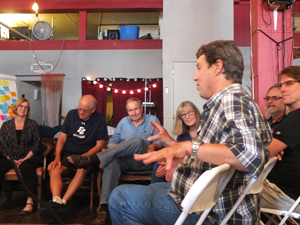 | Photo 50 | Betsy Brown | Dave Bacon | Ray Murray | Trina Merriman |
| --- | --- | --- | --- | --- |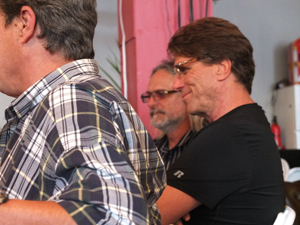 | Photo 51 | John O'Connell | John Law | Lee Rush | XXX |
| --- | --- | --- | --- | --- |
| Photo 52 | Bill Michaelis | XXX | XXX | XXX |
| --- | --- | --- | --- | --- |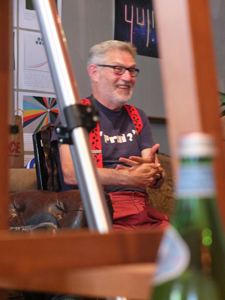 | Photo 53 | Dale LeFevre | XXX | XXX | XXX |
| --- | --- | --- | --- | --- |
| Photo 54 | Betsy Brown | XXX | XXX | XXX |
| --- | --- | --- | --- | --- |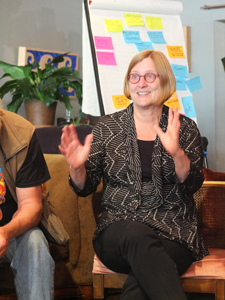 | Photo 55 | Betsy Brown | XXX | XXX | XXX |
| --- | --- | --- | --- | --- |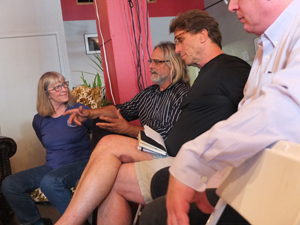 | Photo 56 | Trina Merriman | John Law | Lee Rush | XXX |
| --- | --- | --- | --- | --- |